Check out a list of all musical instruments in Animal Crossing: New Horizons Switch (ACNH). Includes how to get musical instruments (piano, guitar), price, how to play and more!!
Full List Of All Furniture!
List Of Musical Instruments & How To Get Them
List of Musical Equipment And How To Get It
How To Play Musical Instruments
Press A In Front Of An Instrument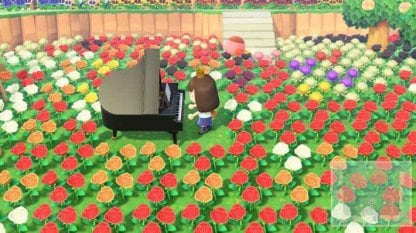 Stand in front of any musical instrument and press the A button in order to start playing it! Be careful, as you can only do this when standing in front of the instrument - from the side or the back simply won't work.
Play Hand-Held Instruments As Well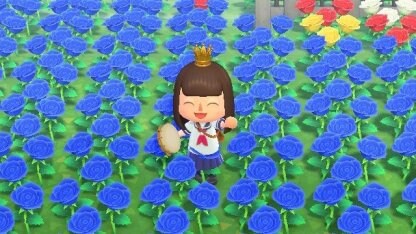 Non-stationary instruments that are held and played in your hand, such as the Tambourine or Pan Flute, are also available! Simply equip them and press the A button to use them. They can also produce sounds when placed down on the floor as well.
Instrument Play Random Notes
In previous games in the franchise, when you interacted with a musical instrument, the Village Melody would play. In New Horizons, however, random notes will play instead. Additionally, if you hold the A button on an instrument, the same note will simply be sustained.
Only Notes In G Major Are Available
From what we were able to confirm, when you press the A button on an instrument, it will play a random note in the G Major Scale (G, A, B, C, D, E, and F#), in various possible octaves. It is not possible to select specific notes you'd like to play. You can, however, do that using the Island Tune!
Check Out How To Set Your Island Tune
Animal Crossing New Horizons Switch - Recommended Articles