Check out this Fire Emblem: Three Houses guide to learn more about the Golden Deer house! Find out more information regarding the students found under this house!
House Related Articles
All Job List
Golden Deer House - Character List
Golden Deer - House Overview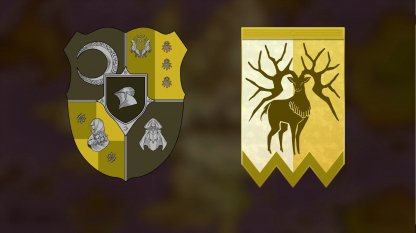 Students from the Golden Deer hail from the Leicester Alliance from the East. The deer is the symbol of their house since the animal is said to have protected the alliance's territory.
Official Video
Fire Emblem: Three Houses - Related Articles
Story Walkthrough & Battle Guide
DLC Story Walkthrough
All Story Walkthrough List
Game Database
Beginner Tips