Check out this Fire Emblem: Three Houses guide to learn more about the new Ashen Wolves house from the Cindered Shadows DLC! Learn about the students in this house!
Related Articles
Ashen Wolves House - Character List
Ashen Wolves - House Overview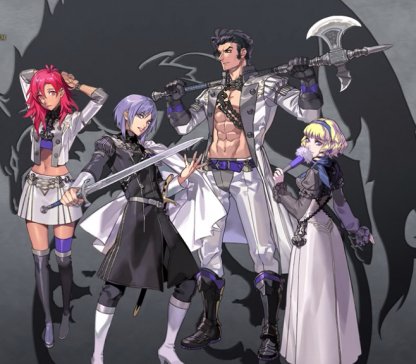 The Ashen Wolves are a new house introduced in the Cindered Shadows DLC. They are a group of students who were cast out from society and chose to hide out in the depths below Garreg Mach.
Official Trailer
Fire Emblem: Three Houses - Related Articles
Story Walkthrough & Battle Guide
DLC Story Walkthrough
All Story Walkthrough List
Game Database
Beginner Tips