Read this Marvel's Avengers Game 2020 guide on War Zone side missions, & quests in the game! Find mission walkthroughs, quest list, war zone rewards, types of missions, and more!
Related Guides
Click Here For Story Campaign List
All War Zone Mission Walkthrough & List
All Types Of Missions & Length
※ Click or tap the mission name to read more about it below
What Are War Zones?
Multiplayer Co-op Compatible Side Missions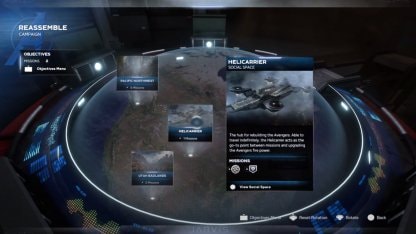 "War Zone" simply designates all missions that are done on the Avengers Initiative game mode. This is contrasted to the Campaign, in which you can do Hero Missions. These missions will have you venture into different scenarios with unique objectives. They can be played cooperatively with other players, or alone (with the help of computers).
List Of Mission Types
Threat Sector Missions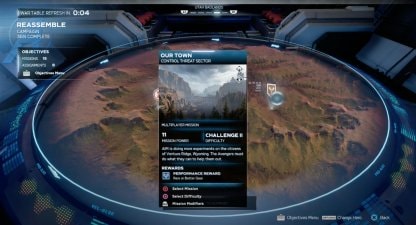 Threat Sectors are a standard mission of medium length where you'll be infiltrating a base of some sort.
Drop Zone Missions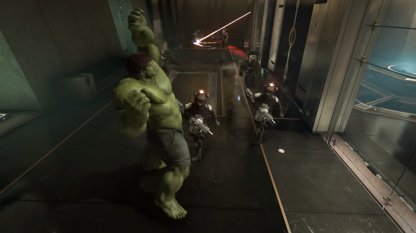 Compared to other missions, Drop Zones are more compact and brief - they often feature a single objective that can be easily taken out in under 10 minutes. These are good when you don't have a lot of time but want to get a game in.
Click Here For More On Drop Zone Missions
Vault Missions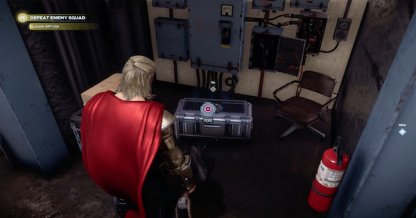 Vault Missions include a plentitude of chests for you to open - and therefore goodies to pick up! These are great for picking up lots of resources. Find out more on how to unlock these in the article below.
Check Out More On Vault Missions Here
Hives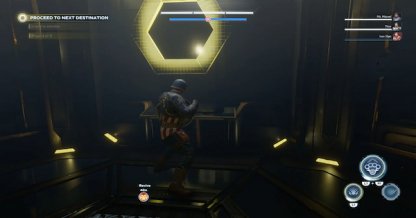 Hives are multi-floor challenges that take a lot longer than most missions. If you're planning on doing these hefty missions, make sure you block out a good chunk of time.
Click Here For More On Hive Missions
Villain Sectors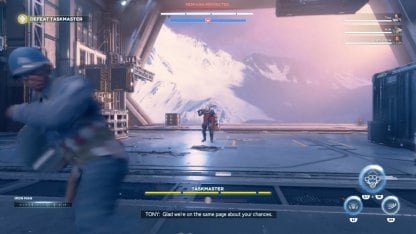 Villain Sectors are slightly longer form missions which have a Boss at the end! They will take about 20 minutes, although it largely depends on your own speed (+ if you have trouble with the final boss.) These missions seem to disappear when you complete them, so they're not exactly easy to farm. There are regular and Elite variants.
Villain Sectors are a good way to earn Polychoron, a rare resource which is used to upgrade Major Artifacts! This resource is sometimes the reward for these missions (although it doesn't seem to be a guaranteed drop). They will also give you DNA Keys.
Shield Faction Missions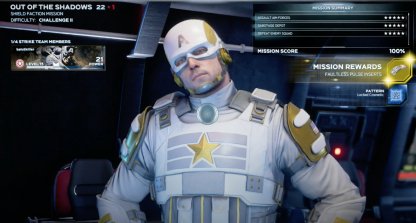 Shield Faction Missions are special stages which give you reputation for a specific Faction. In this case, that would be SHIELD. These missions tend to take slightly longer, but are useful for building up your reputation.
Check Out A List Of Shield Faction Missions Here
Iconic Missions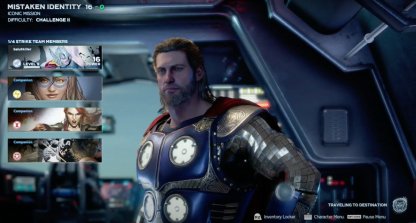 Iconic Missions are challenges which are unique to a specific hero. They often have some sort of a story-based connection to the hero in question, and they provide high quality gear for that hero. If you want to guarantee yourself some decent gear for a hero, make sure to knock out their iconic missions. We recommend doing these ASAP!
Check Out A List Of All Iconic Missions Here
Harm Challenge / Training Module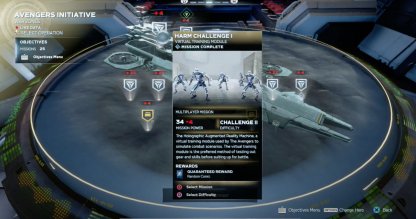 Harm Challenges are training simulation exercises which can be a good source of experience when leveling up characters. There are a variety of challenges, most of which come in waves. This is a good place to practice and level before taking on other missions.
Check Out HARM Room Challenges Here
Back to Top
Featured Guides
Walkthrough Guides
Story Campaign & Side Missions
Game Database
All Database & Info
Playable Character List
Check Out All Characters List Here!
Boss Guides & Walkthroughs
Check Out All Villains & Boss Guides